Shenzhen Lanter Electronics Co., Ltd, founded in 2002, is a hi-tech enterprise specializing in scale design and manufacturing. Until now, we have developed more than 300 kinds of products in electronic Jewelry Scales, Diamond Scales, Precision Balances, Counting Scales, Fishing Scales, Pocket Scales, Carat Scales, Body Scales, Baby Scales, Reloading Scales,Film Scales, Price Computing Scales, Table Scales, Hanging Scales, Kitchen Scales, Postal Scales, Industrial Scales, Luggage Scales etc., with achieving more than 100 patents for products and appearance.
Over the years, Lanter's unremitting pursuit of both product and service perfection and their intense focus on listening to their clients needs, have led Lanter to be the leader in China. The products have been well received in domestic and overseas markets for high quality and reasonable price, with annual sales of around 1.5 million units. At present, Lanter scales are found in pharmaceutical, tobacco, science research, school, lab, petroleum, chemical plant, electric power, environmental protection, metals, electronics, and hairdressing industries.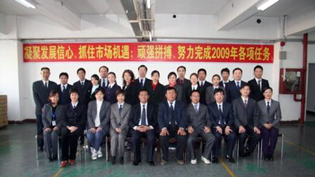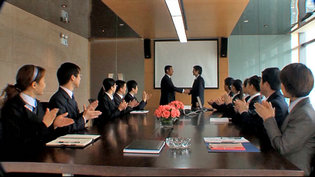 In order to improve production ability and increase competitiveness, Lanter invested $20 million in a new 900,000 ft2 (85,000 m2) Science & Technology Park in 2008, which has become one of the largest electronic scale manufactures in China. Lanter also brings into top equipments, builds elastic mass, metals, mold processing, sensor manufacture, backlight board processing, PCB assembly and electronic scale assembly workshops, and forms a perfect set of production system, which made Lanter take the lead in this industry.



Lanter's quality is unequaled. Our quality control system is ISO9001:2000 certified, and all products have obtained Conformité Européene (CE) and Restriction of Hazardous Substances Directive (RoHS) certifications.
Lanter insists on "Talents Oriented", believes in mutual progress between employees and the Company, and helps employees realize their value and improve their skill for the betterment of the Company and the society.
Today, Lanter is ready to meet all opportunities and challenges, and will continue to provide high quality products, preferential prices and perfect services in return for our customers' appreciation.